Active Travel Schools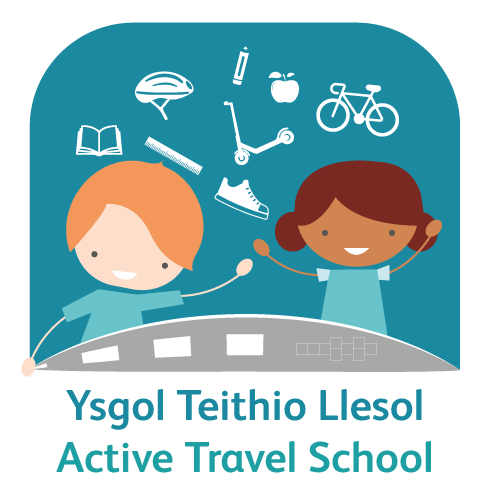 Supporting schools to encourage walking, cycling and scooting for the school journey
Cardiff Council is supporting schools to explore alternatives to car travel for the school journey. Encouraging walking, cycling and scooting to school can help minimise traffic congestion, improve safety and reduce air pollution. It can also help to create a pleasant and attractive environment.
Cardiff Council has Active Travel to Schools officers in place to support every school to develop an Active Travel Plan.  Working together, the first step is to explore how and why people are travelling to your school by car.  Using this information, each school then develops an action plan.  The action plan will identify how your school can encourage a reduction in car use and increase active modes of travel. 
Developing your plan can be a fun and collaborative learning experience and complements existing school programmes, for example Healthy Schools Programme and Eco Schools.
In addition to support from officers, the Council has developed guidance on writing an active travel plan.  Take a look at our case studies to see what Cardiff schools have been doing to encourage active travel.  If you would like more information on activities you can include in your plan, click Take Action
If you would like to receive officer support to develop your Active Travel Plan or have any questions, please contact travelplans@cardiff.gov.uk